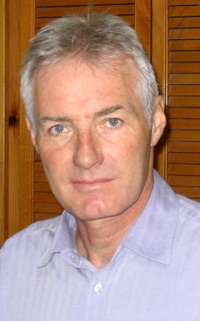 Townhouse was set up in the 1990s by professional writer, publicist and media producer Stephen Marsden, following 15 years of creating and managing communications for European multinationals and UK advertising agencies.
Starting with one major contract, we've since served a great variety of businesses of all sizes. As you'll see from our portfolio, we're just as used to working for major corporates such as Kellogg's and AstraZeneca as we are for SMEs and one-man-bands.
It's our goal to maximise the success of a client's communications and marketing through award-winning writing and conceptual skills and decades of media experience.
Why Townhouse?
Simple – we took our name and logo from the 150-year old building outside Manchester where we began business, which once served as a tea-shop and a library.
Because of our original location and subsequent moves, most of our regular work has been for clients in NW England and north Wales. But as we all know, geography plays little part in so much of business today.
And with our expertise in French and German, we also have experience of working in Europe and in helping clients communicate internationally.